Sanit & Sons Co.,Ltd.
Sophisticated pneumatic filling equipment from USA enables to produce both large and small quantities of high quality aerosol products. Our research and development has experience and know-how in developing products. Has been approved by the United Nations Development Program (UNDP) under the Montreal Protocol, as a producer of CFC free aerosols that never damage the ozone layer.
Sanit & Sons is one of the most successful aerosol filling companies in the world and we are continuously developing new methods and technologies that meet our customers changing requirements with commitment to their success through quality and services. We guarantee to keep customer's project and information strictly confidential and accept non-disclosure agreements with all our customers
Sanit and Sons is one of the premium contract packers for both aerosols and liquid products here in Thailand. With more than 30 years of experience in this business we bring a strong commitment to our customers; provided in our two international quality manufacturing facilities. Both sites are designed to meet the needs of our customers with high operational standards,  modern technology and the full capability of new product development. Personal Care, Household, Air Care products, Insecticide, Automotive and Industrial products can all be handled within both of the facilities.
We have installed the latest Quality Management and Control Technology in our manufacturing operation which conforms to ISO 9001:2015 and 14001:2015
This commitment to quality and service, we believe, has enable us to build a strong relationship with both our domestic and international customers.
From our knowledge and experience in progressive development, our Ban-Na factory location was designed and constructed to comply with strict GMP standards.
Our production complies with Halal requirement which is recognized by The Islamic Council Of Thailand.
THAI LABOUR STANDARD CERTIFICATED
With regarding as the business having corporate social responsibility on labour, and the compliance in accordance with the law on fundamental labour right.
THAILAND TRUST MARK CERTIFICATED
With technology commitment and experience Thailand Trust Mark is a symbol of quality products and services that we are proud of.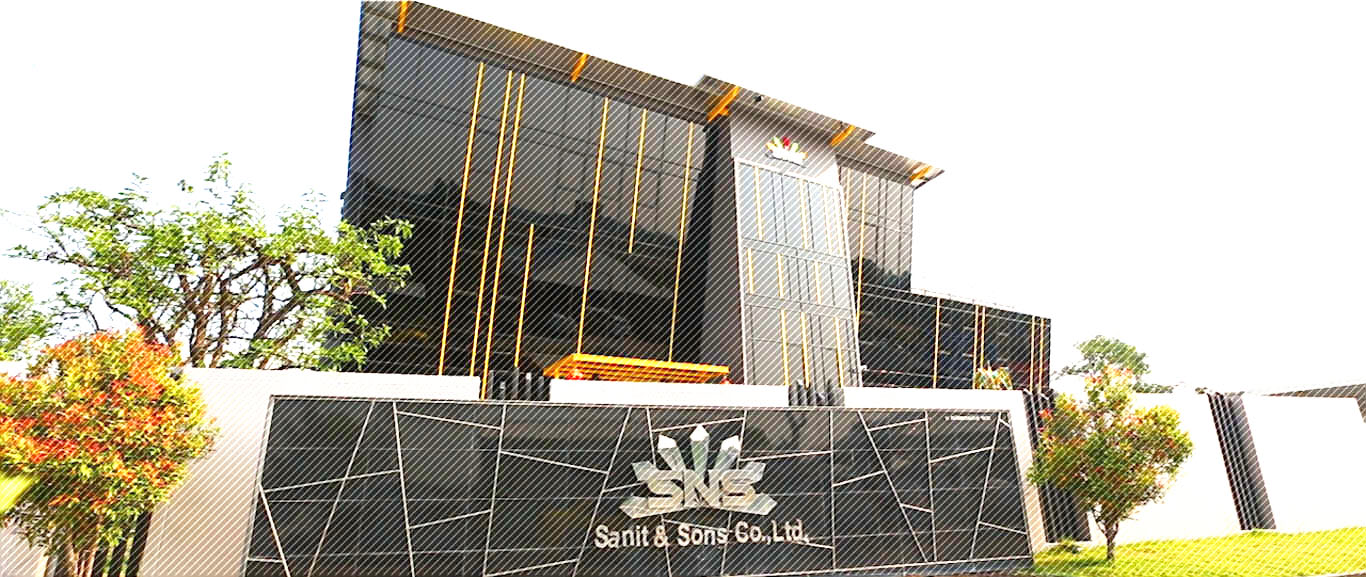 SNS's mission is to provide sufficient volumes of consistently excellent quality aerosol products on time, and combined with whatever collateral services that each individual client requires.
This frequently necessitates formulating aerosol products, developing the correct package, and selecting packaging components. It always involves packaging the of aerosol products. We accomplish our mission everyday, by providing a broad range of services that are second-to-none. Our company is built around three important cornerstones, namely;
Innovative Product Development
Flexible Manufacturing Capability
Legendary Customer Support
Product Development is at the very heart of what sets us apart. Over the last decade we have made a large investment in people, laboratory equipment and manufacturing capability or facilities so you don't have to. Although the credit for our many successful products goes to our clients, we share in their success. So,
If Providing Your Customer with leading edge, high performance aerosol products is critical to the success of your company, then SNS is for you.
If your Company Name and Reputation are its most valuable assets, then SNS is for you.
If you routinely make Large Investments in aerosol products and want to leave nothing to chance, then SNS is for you.
If you value meticulous, uncompromising Product Development and insist upon Proven Technology, then SNS is for you.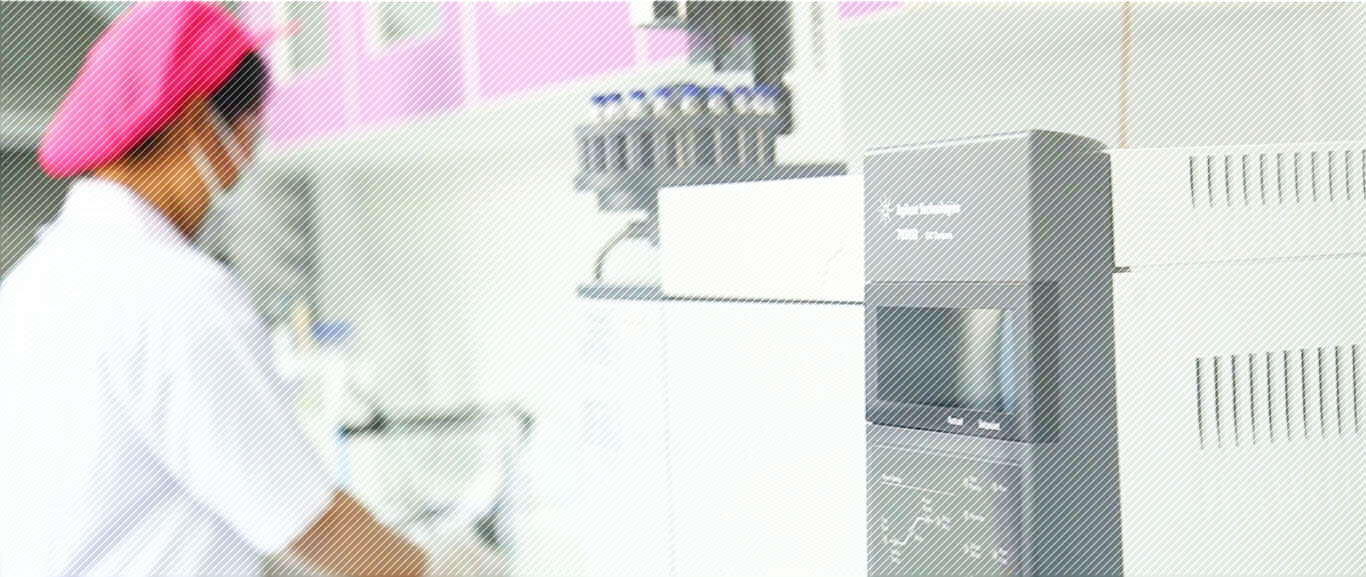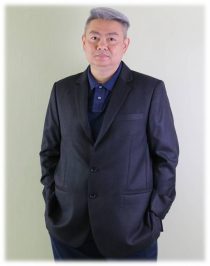 We are committed to achieve excellence in quality standards and strive to exceed the quality expectations of our associates and our customers.
Sanit & Sons always engage in CSR efforts at the same time as achieving bussiness targets.